With the increasing complexity of today's society the production methods became more complex and with them the way designs and their production is created. The classical areas (painting, sculpture and architecture) are now subdivided in smaller and more specialized domains of design.
How to briefly explain

who

is and what makes a "Designer"?
The idea is to tell it with a series of posters with a symbolic image for every field of design.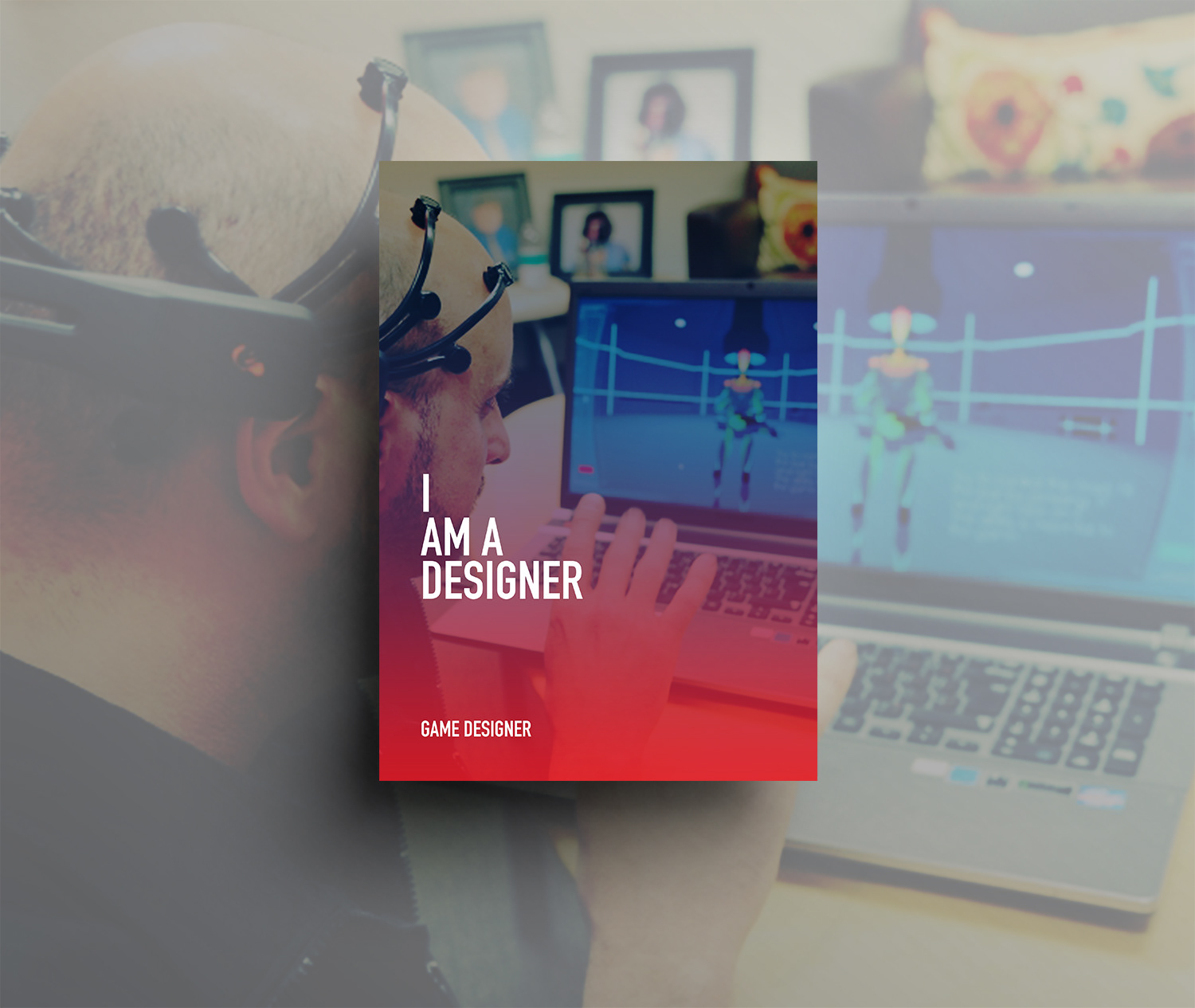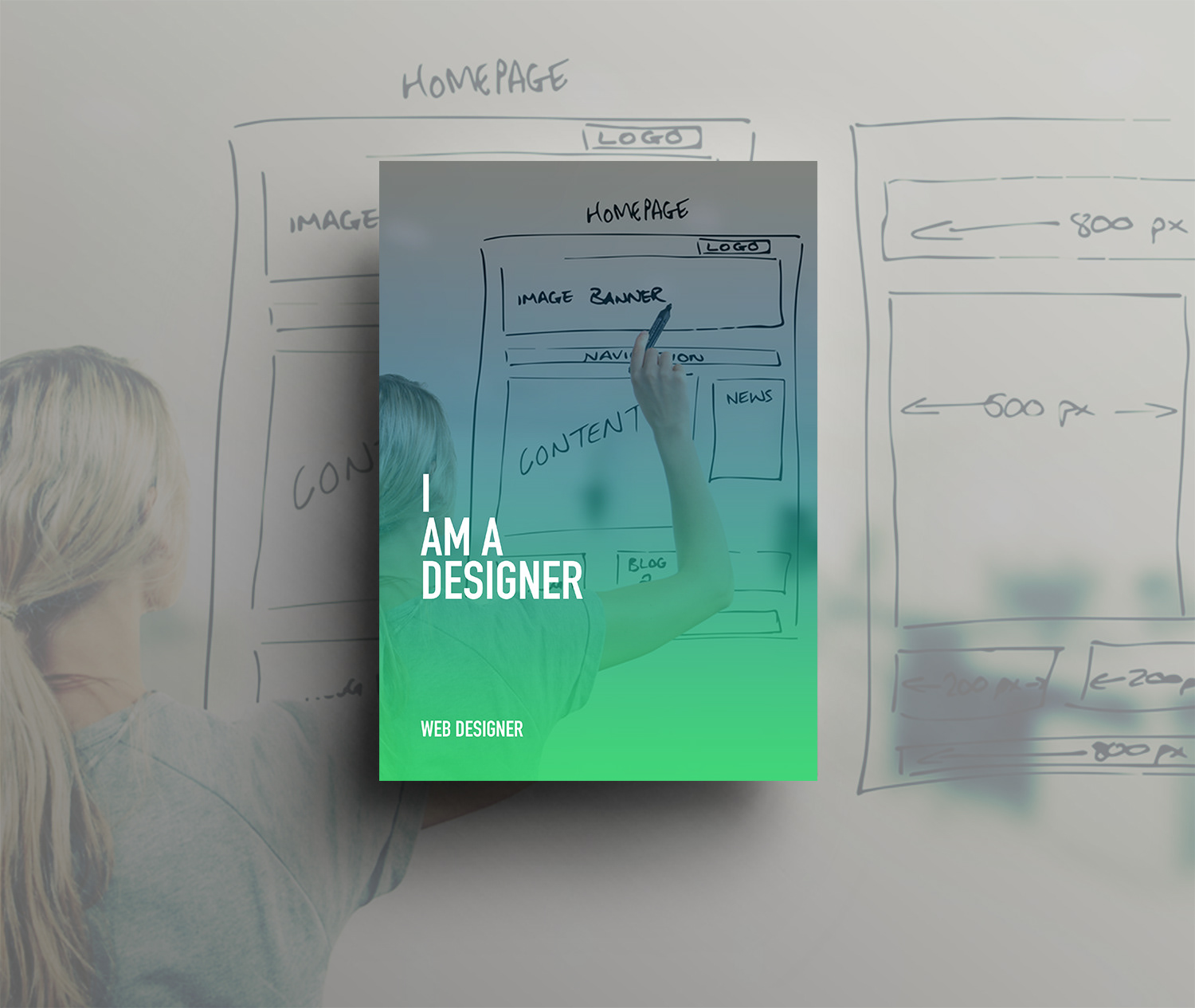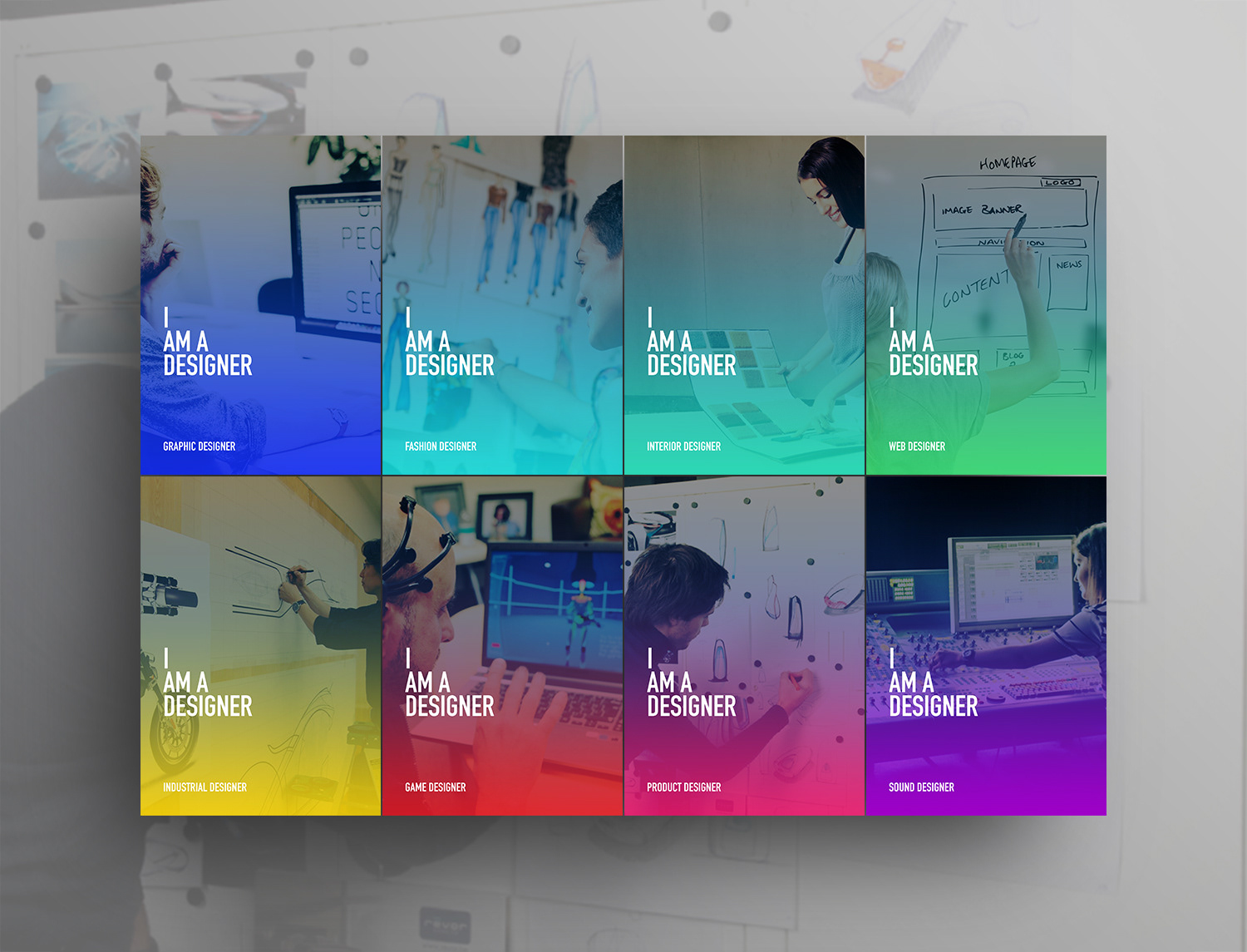 The "Design World" is always changing, the various sectors are different, but at the same time are connected. In some of these professions there are specializations even more specific. For more complex products, the designer works with professionals from other areas like engineers, advertising specialists, and others as required.
This poster series showing the main areas of design.
For new poster design and other questions
vicentelliriccardo@gmail.com
––