ProDesig

n

 i

s a consulting engineers firm based in Quatre Bornes, Mauritius. They asked me to

redesign

their company's website to give it a professional and modern look. The new art direction is based on a fresh color palette, minimal icons and two different web fonts to create a pleasing contrast between headings and paragraphs. 

The layouts are designed according to precise geometric grids to ensure the best user experience and to provide useful contents in a more accessible way​​​​​​​.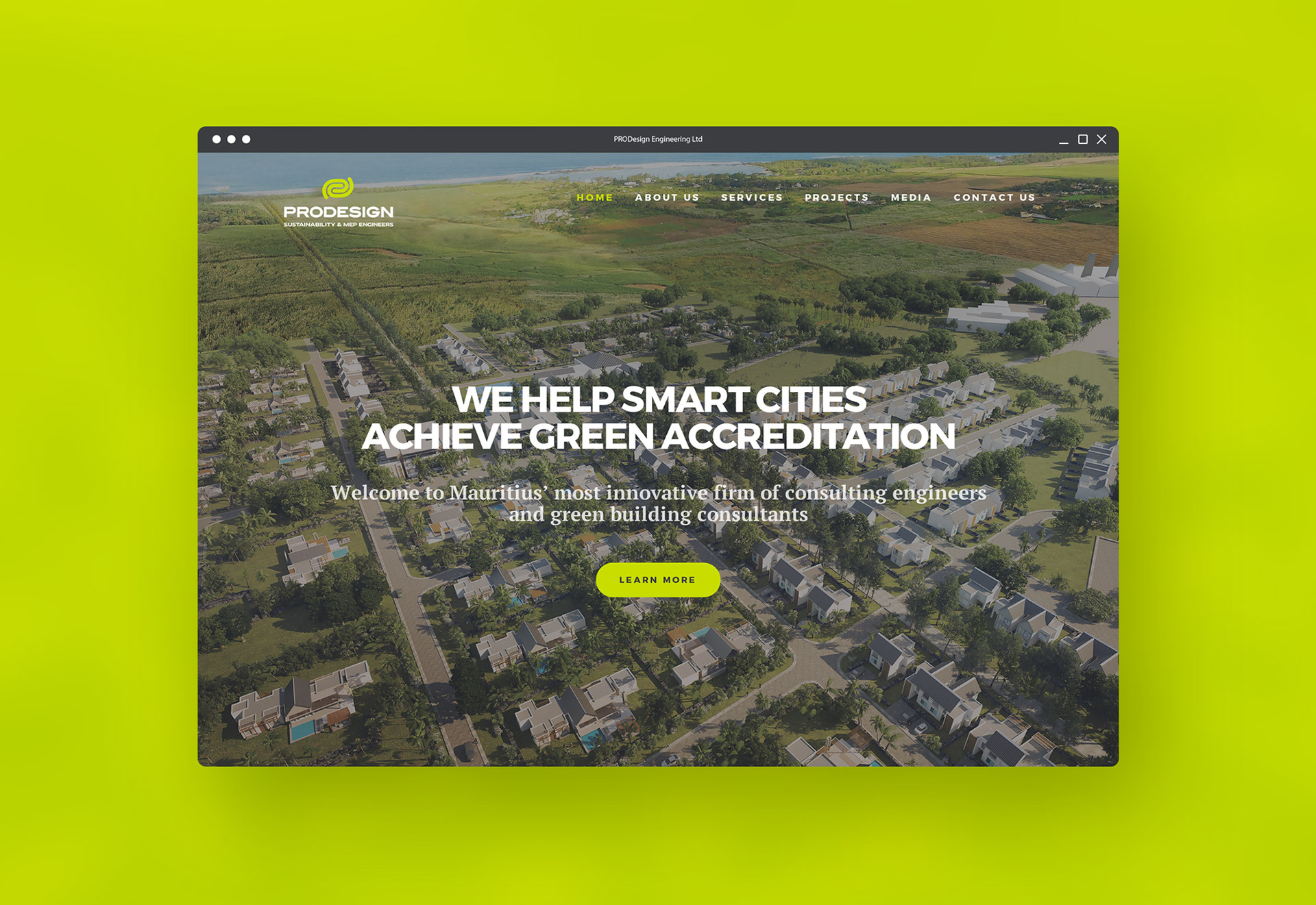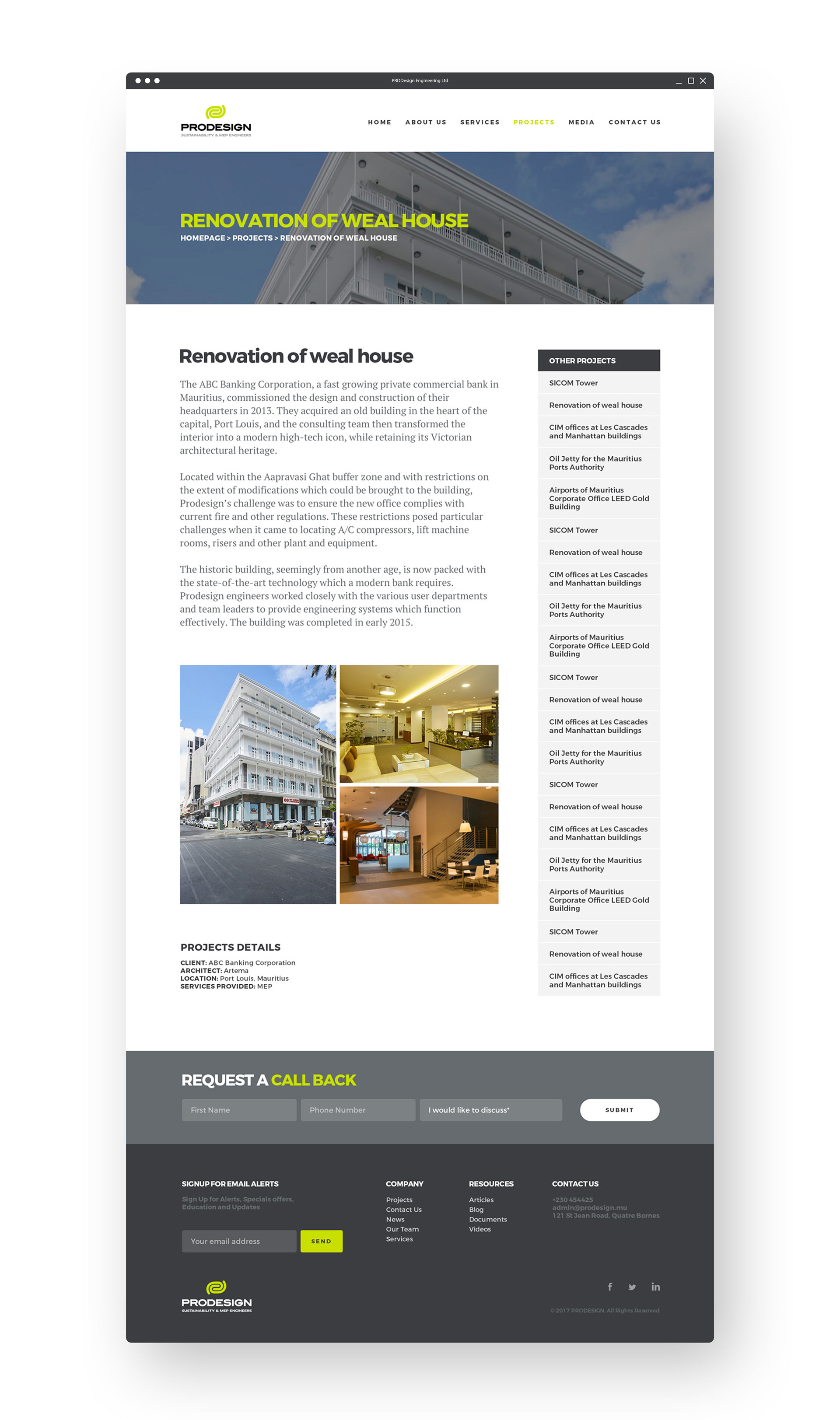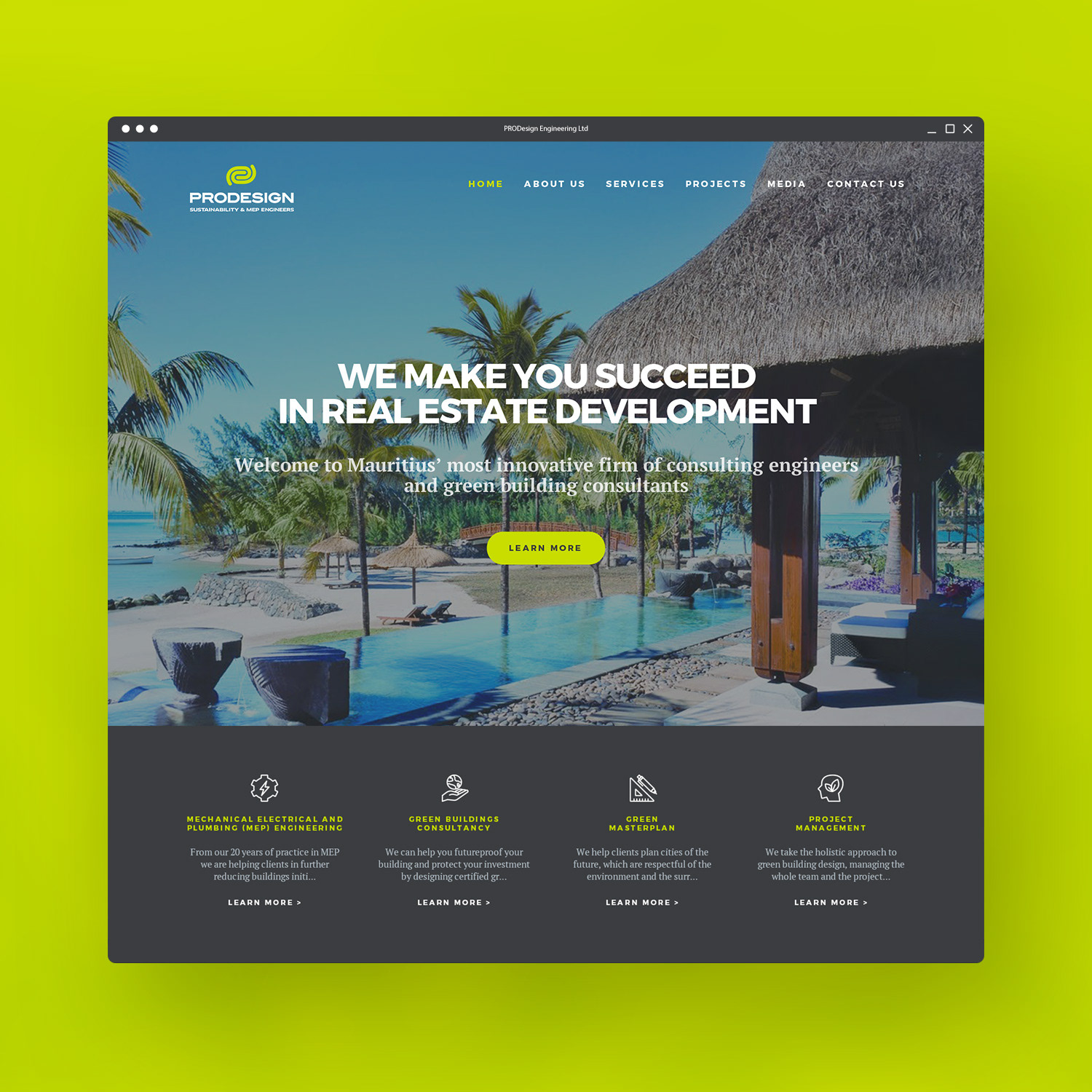 For any questions and project inquiries 
vicentelliriccardo@gmail.com
––
to discover many other projects!