Working as a

Freelance Designer

is one of the most beautiful things in my life. I love working on new projects and

personally manage the relationship

with my clients.
But like all jobs, there are good things and others which are more difficult, such as finding new clients, making people understand

who you are

,

what you do

and

how you do it

.
For this reason I thought of a new self promotion series where I can

tell a little story

about myself, to

share on social media

 and possibly also to 

print

.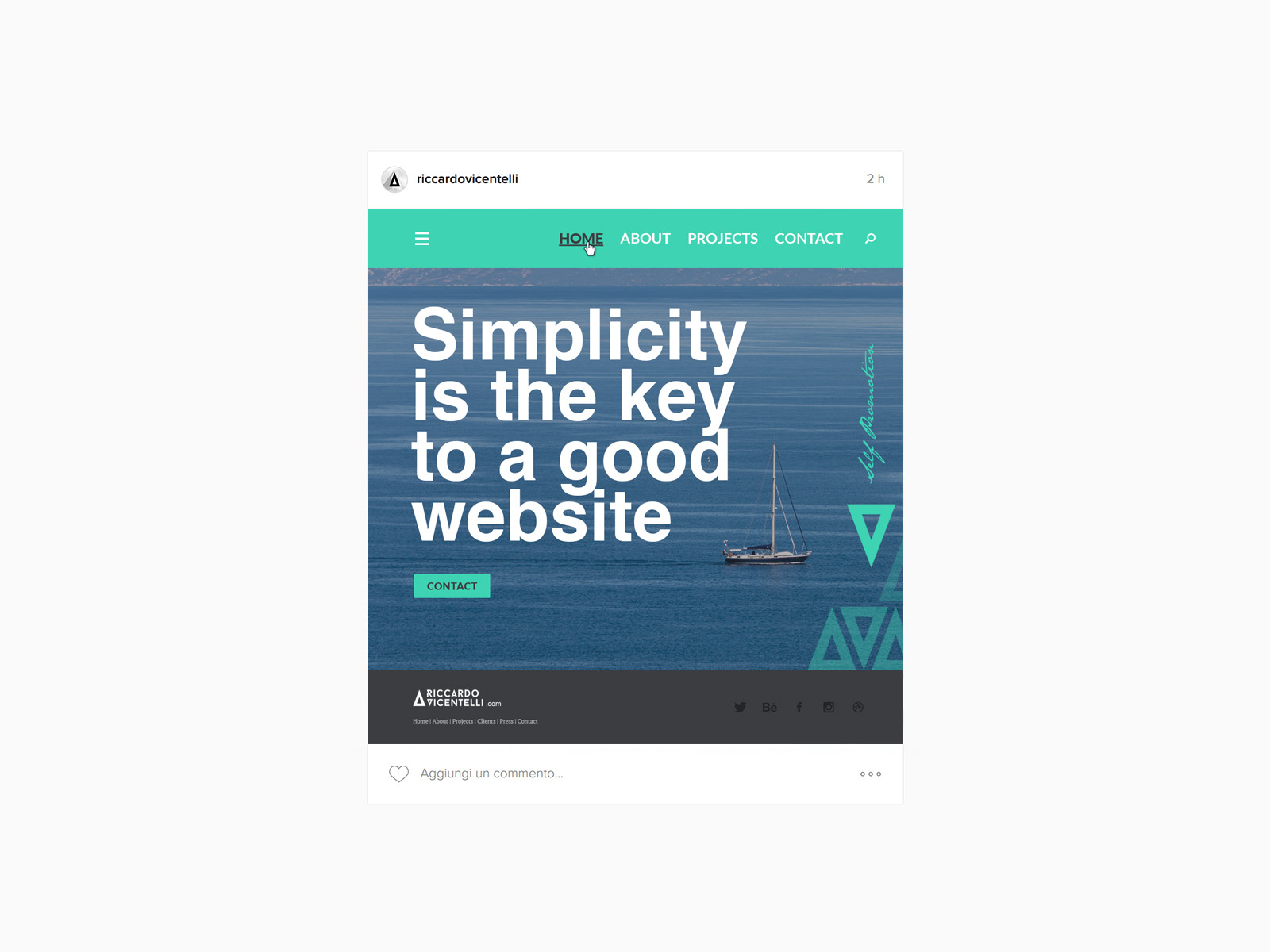 For new logo design and visual identity
vicentelliriccardo@gmail.com